Get the best food in town and enjoy the relaxing dining environment.
Hours
Mon – Sun: 11am – 3pm
Mon – Sun: 4:30pm – 9pm
Location
2151 Cowell Blvd C
Davis, CA 95618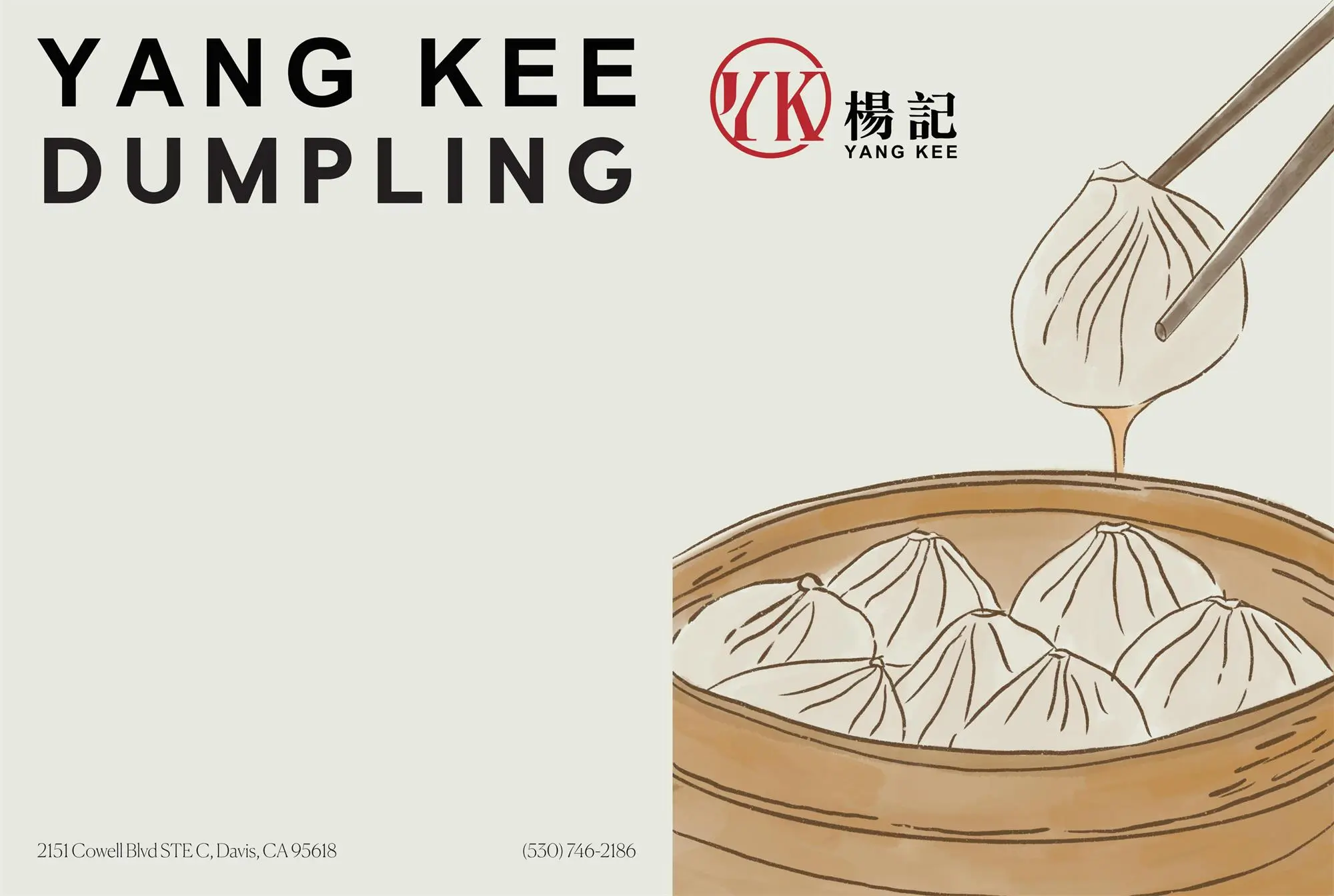 Delicious dumpling
Our dumpling is very tasty and delicious. You have our word for it!

Fresh Ingredients
Our ingredients are 100% fresh.

Various dishes
We offer dumplings of all flavors
Online Order
Hungry and prefer to eat at home? No problem! Order your meal now with our secure and reliable online order platform!
Favorites
Our specialties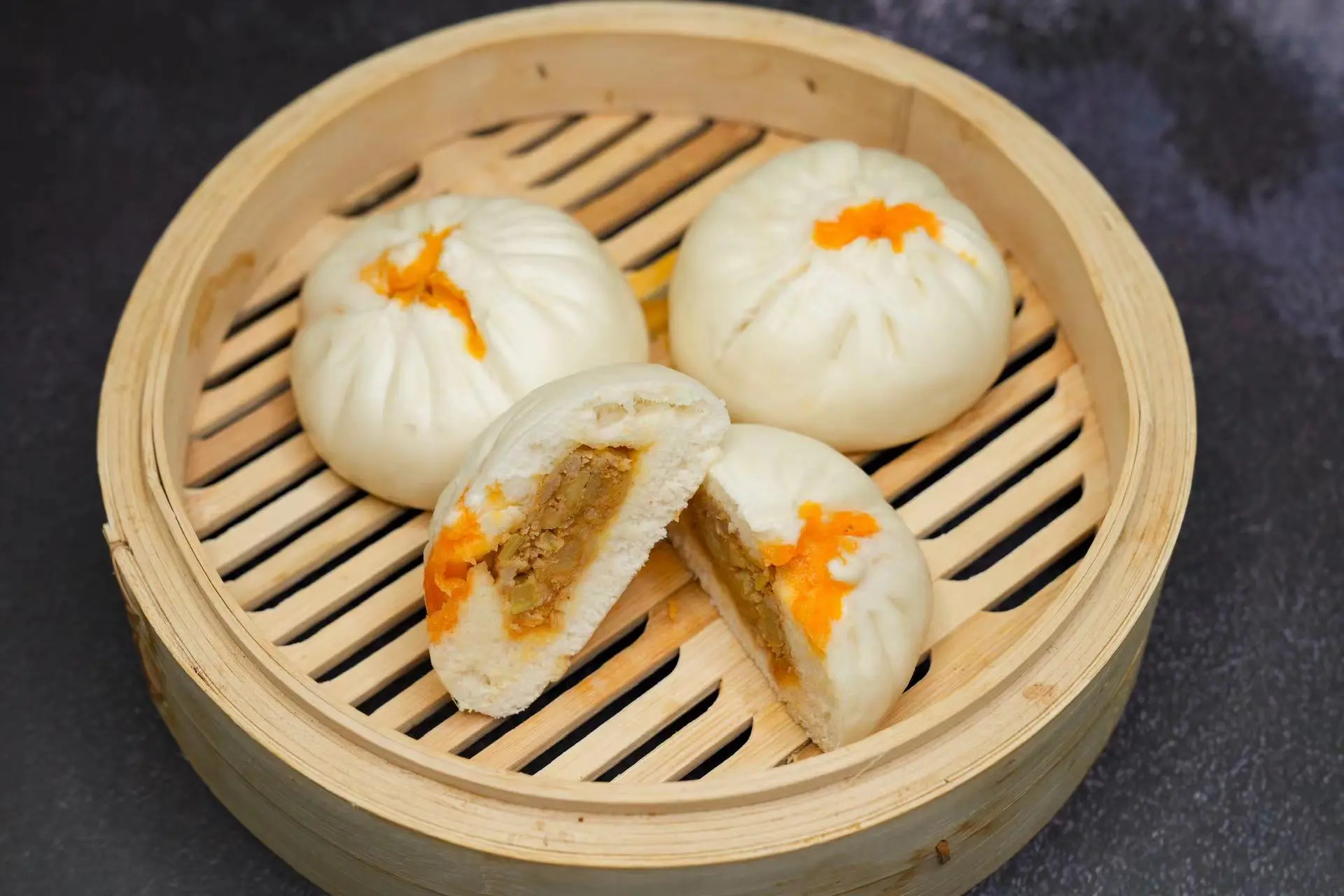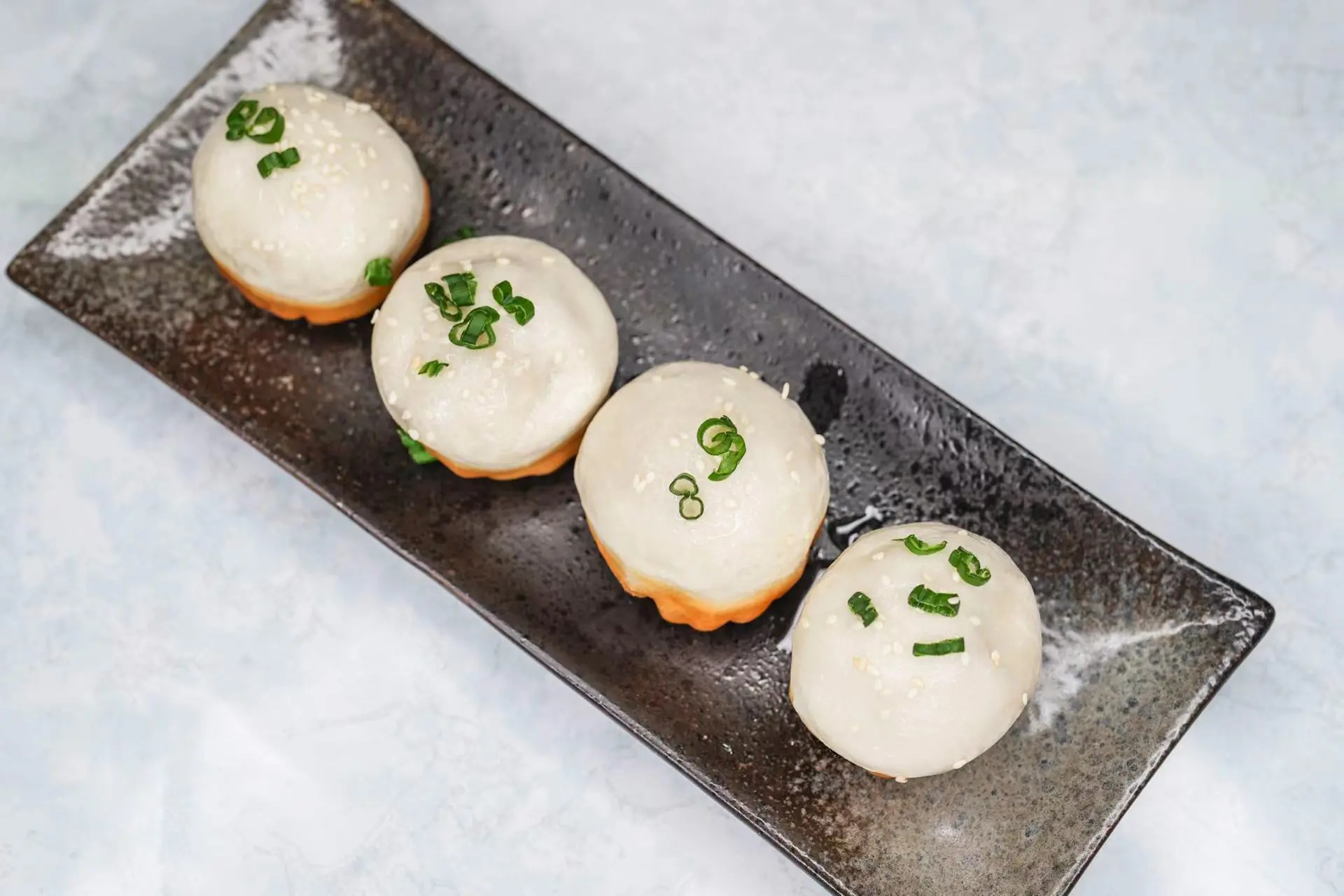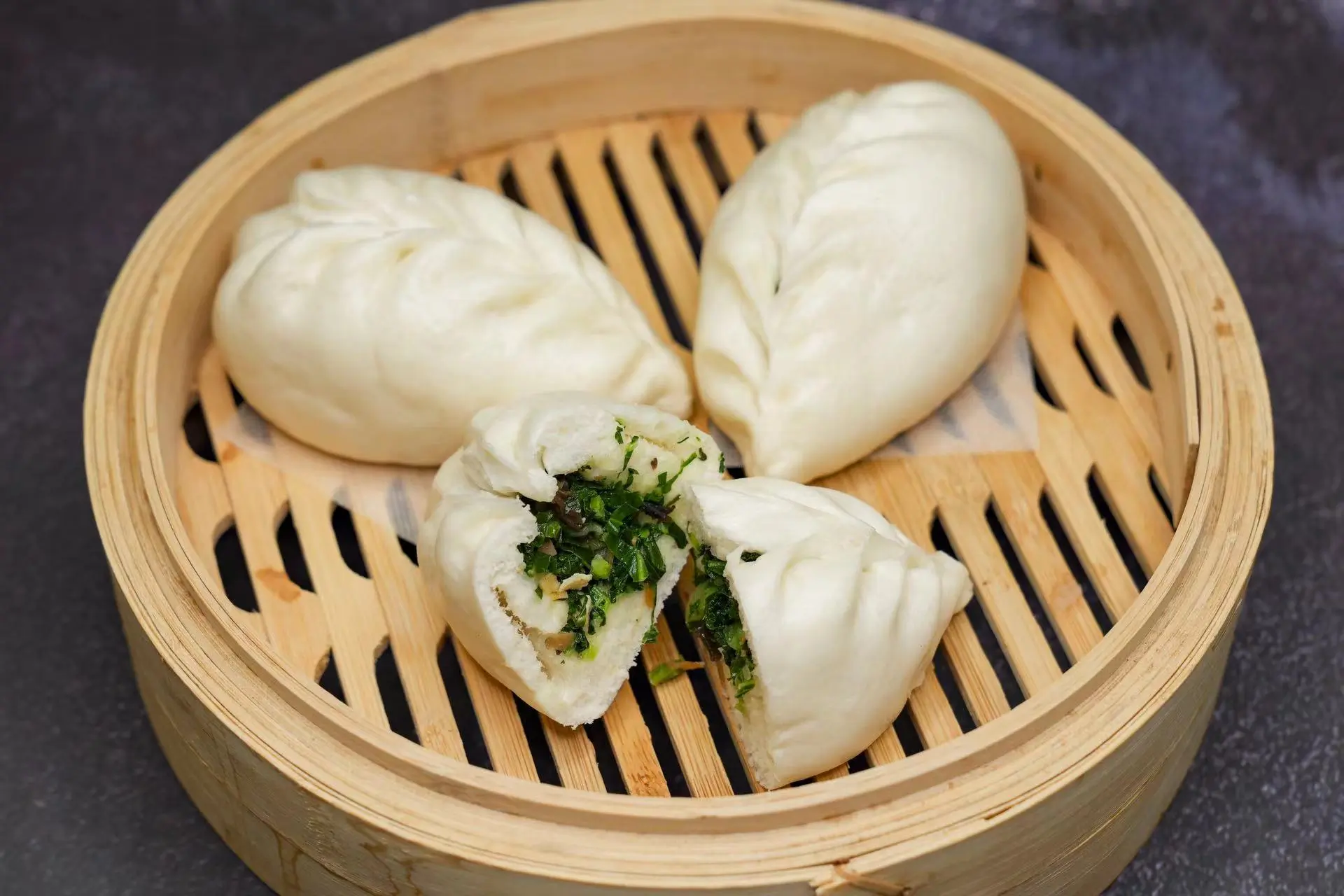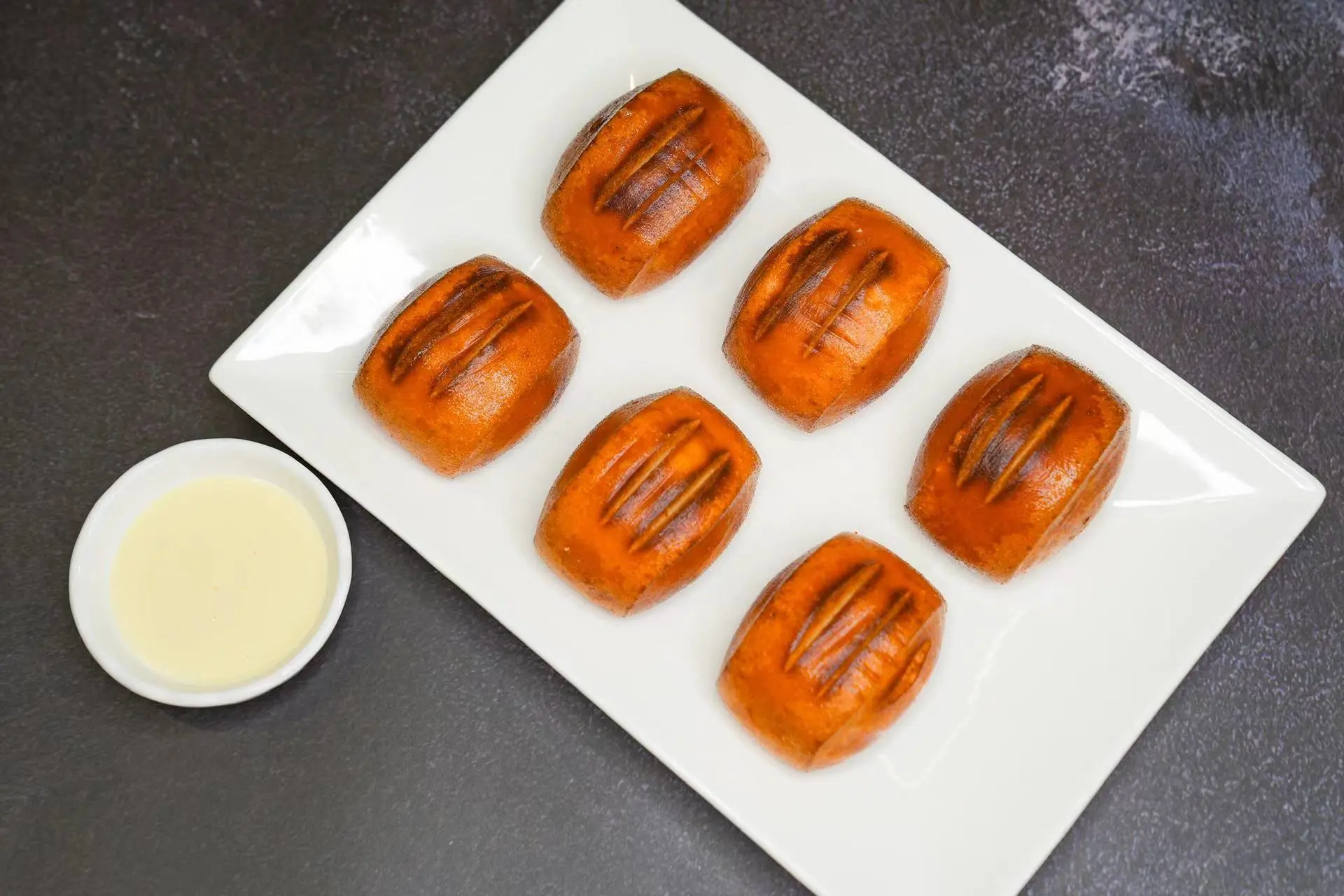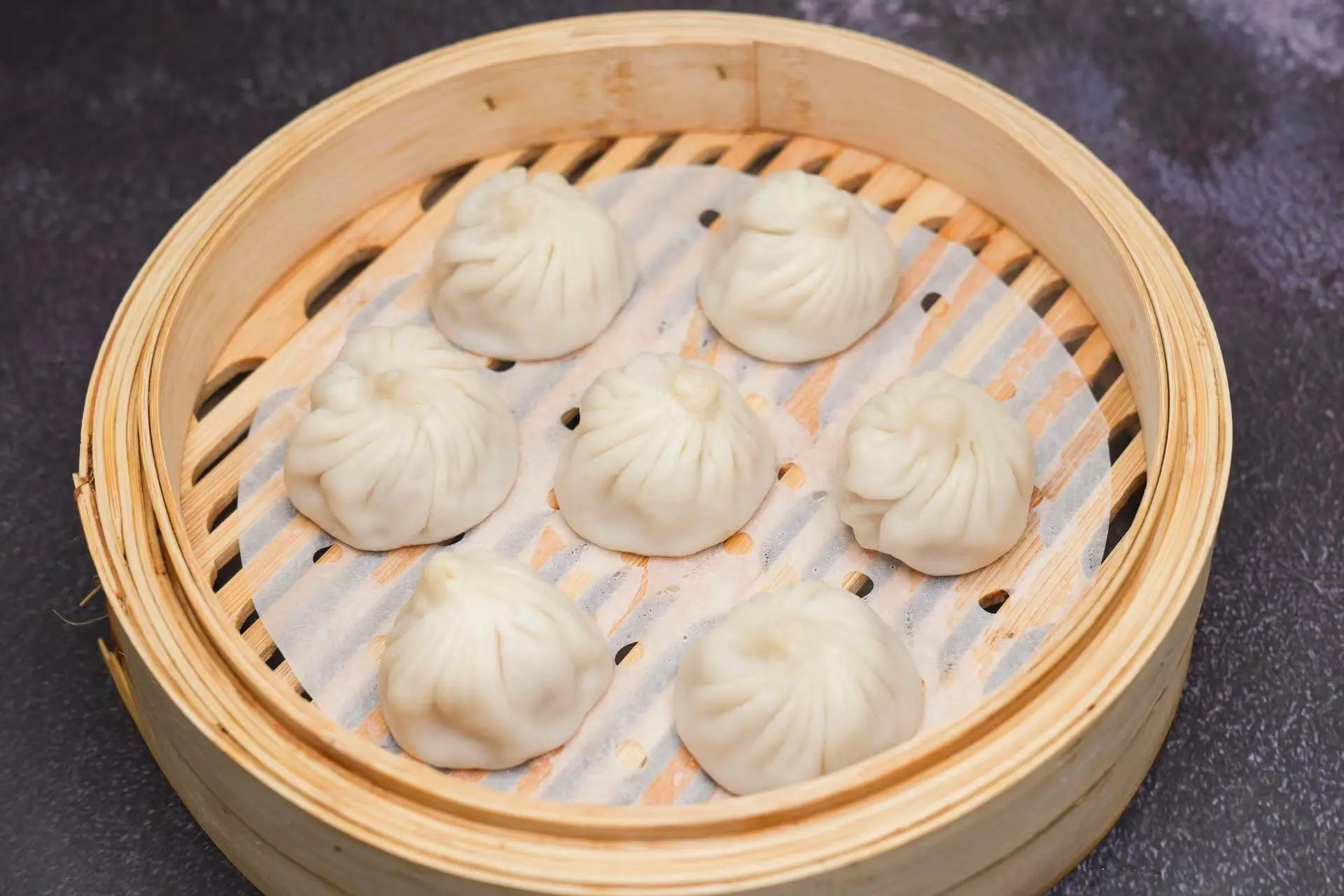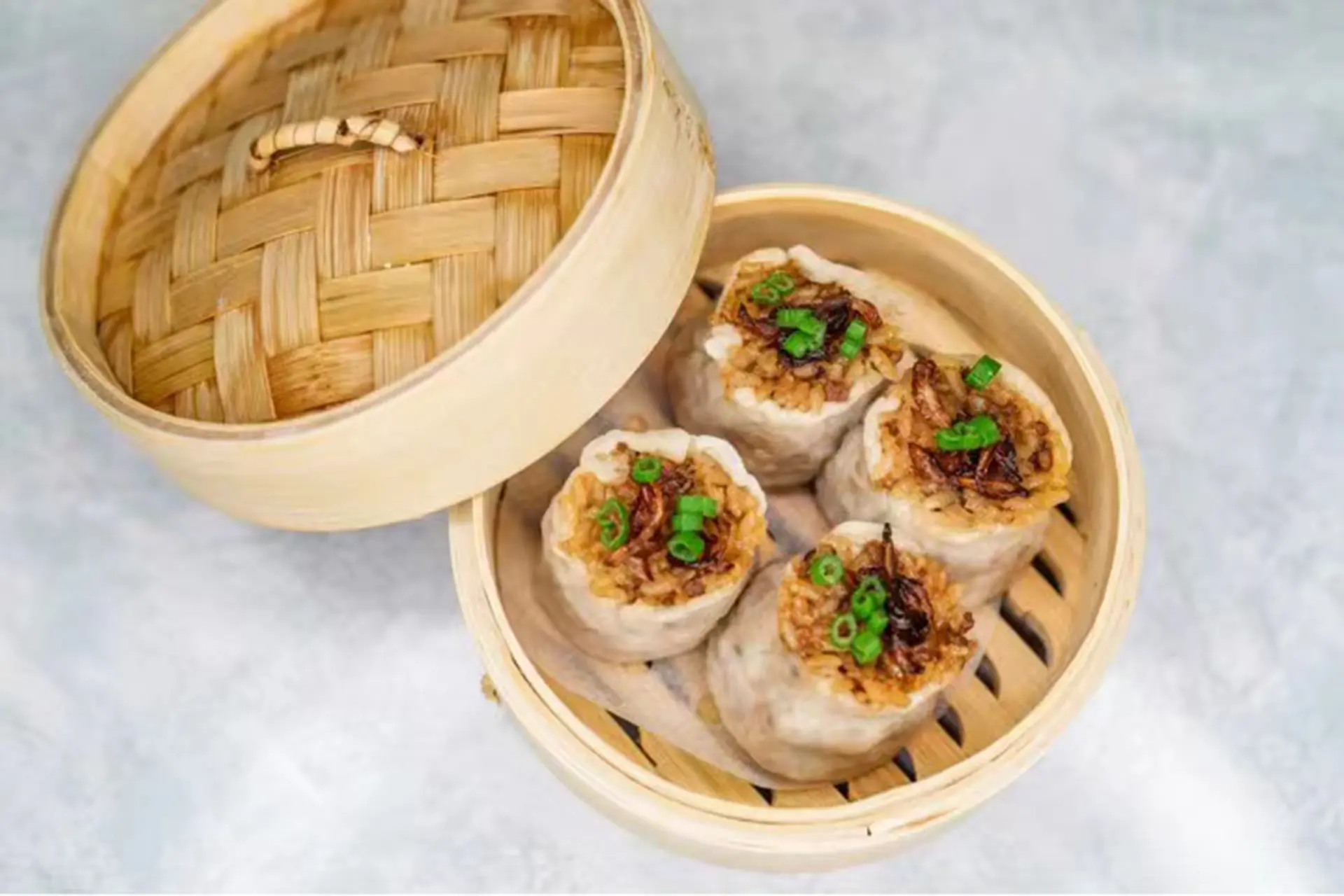 Reviews
Customer Reviews
We have invited a few food critics for their honest reviews. Read on to find out how we do!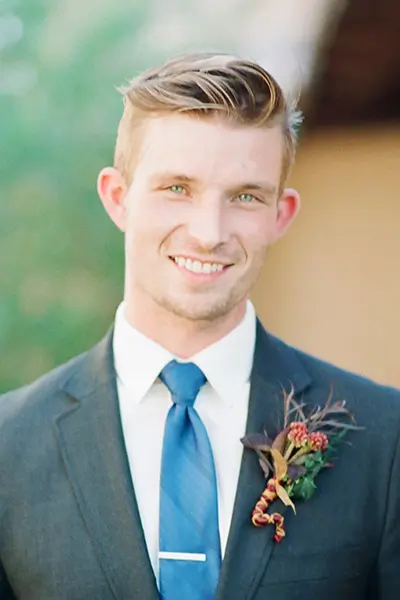 "This restaurant deserves 5 stars for these reasons: clean, cozy, tasty, friendly, and most importantly, inexpensiveness."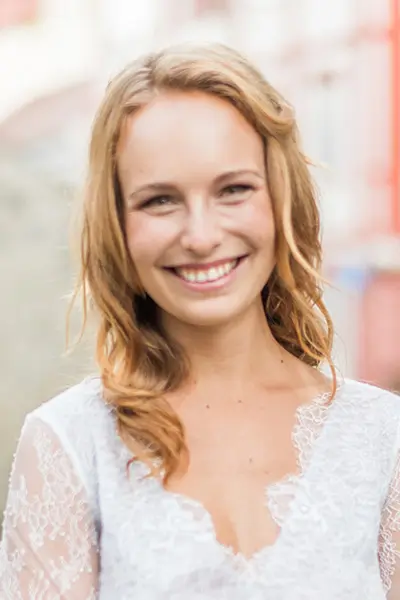 "I love it here! Dumpling is awesome, service is top-notch, the environment is perfect!"